Jan
21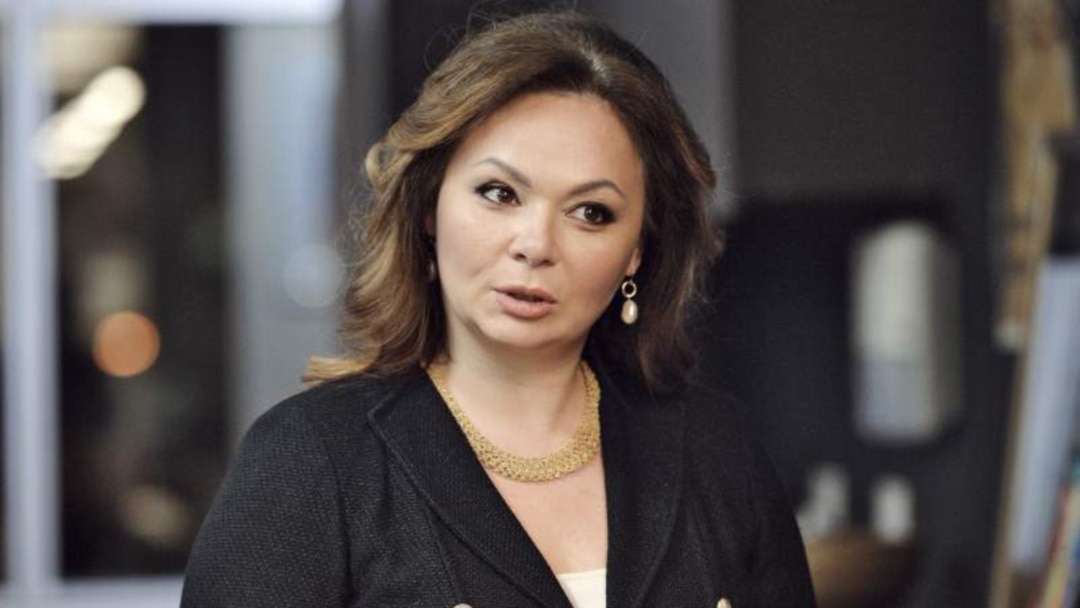 Women often do their eyebrows in a pattern I find somewhat provocative. Notwithstanding calculus, I recall that eye signals are very significant, and it follows that eye make-up is there for a reason.
And you are the reason.
Accentuated lashes are meant to accentuate pupillary coyness. Or deadly serious entrainment.
I was reminded of this looking at a video today of Russian lawyer Veselnitskaya's interview. She's not looking to exonerate Trump's team. Or brandishing Putin's position. She's looking for an oligarch.
Stefanie Harvey comments:
Eyebrows–and eye makeup–go through style cycles.
Right now the emphasis is on huge brows (for us old folks, think Brook Shields). Check out Benefit cosmetics Instagram feed.
This is an emphasis on youth. Many women lose brow thickness with menopause (especially the outer edges near the side of the face.)
I assume much of it is about generation Z now getting buying power. How do specs adjust for that? Thoughts?
When I attended CES I was struck by how much of AI/machine learning is already adopted by "smart retail."
If people are interested I can write a short summary of the smart retail seminar.
Comments
Archives
Resources & Links
Search