Oct
17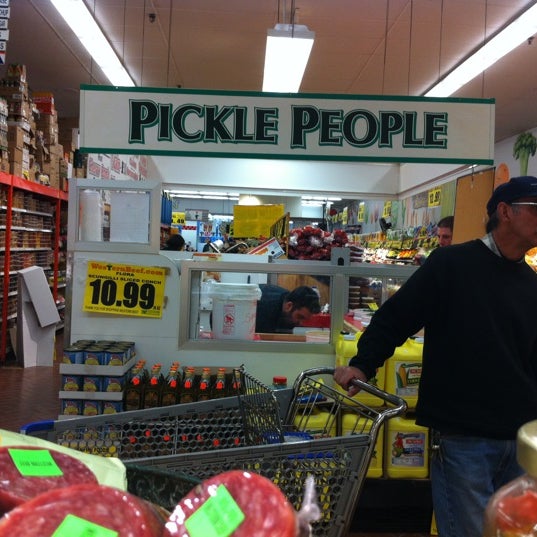 On my way with Aubrey on Grand street at 4:00 pm, I notice a line of 100 people waiting at the entrance of a store.
What were they selling—- pickles.
I believe they were the Pickle People store.
Right adjacent to a bagel store in China town with about 25 people waiting outside.
Also noted, I had Penguin ice cream and it was the second or third best banana ice cream I've had in 50 years.

Comments
Archives
Resources & Links
Search