Oct
12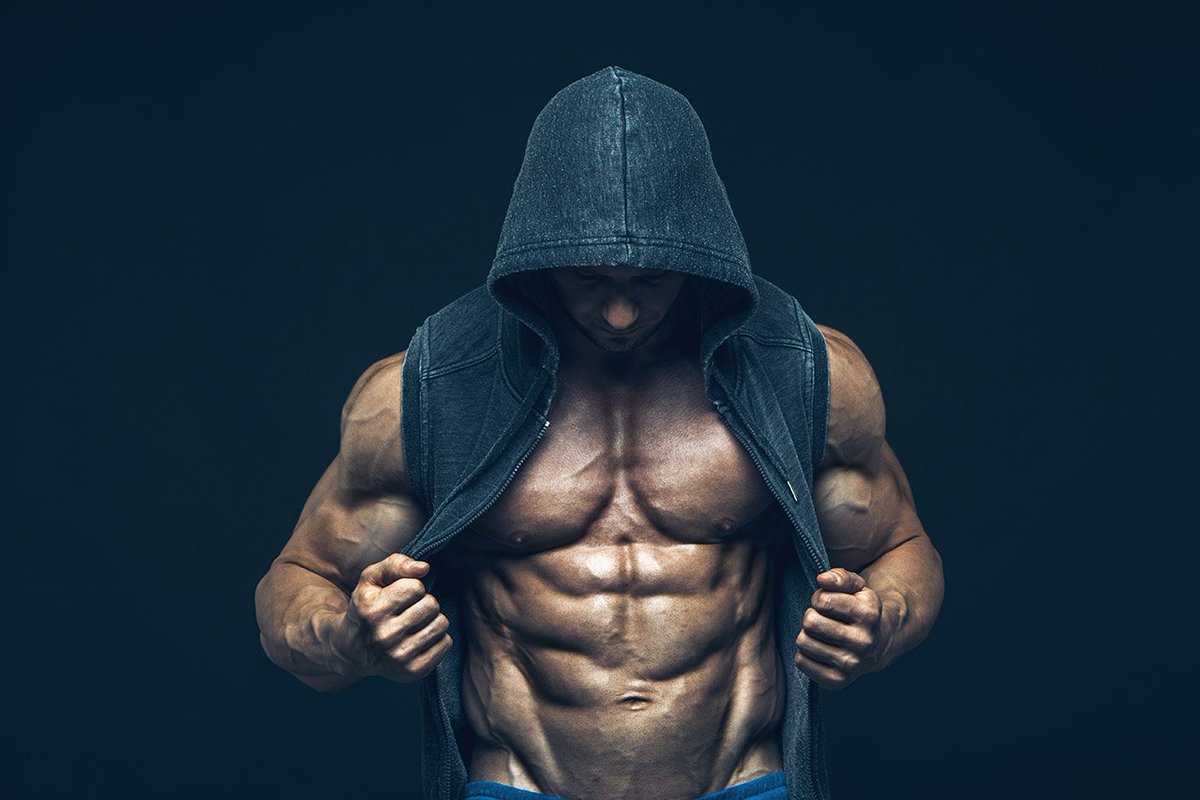 A call for preventative measures–less Lamotta, more De Niro?
"Raging Bull: First study to find link between testosterone and stock market instability":

"Based on our findings, professional traders, investment advisories, and hedge funds should limit the risk taken by young male traders," continued Nadler. "This is the first study to have shown that testosterone changes the way the brain calculates value and returns in the stock market and therefore- testosterone's neurologic influence will cause traders to make suboptimal decisions unless systems prevent them from occurring."
anonymous writes:
That paper fits in well with the overall plan to feminize males in the West. I'm sure this latest generation won't have to worry much about high T levels between the estrogenic impact of leftist culture, environmental toxins, and hormone treatments in youth.
Comments
Archives
Resources & Links
Search