May
3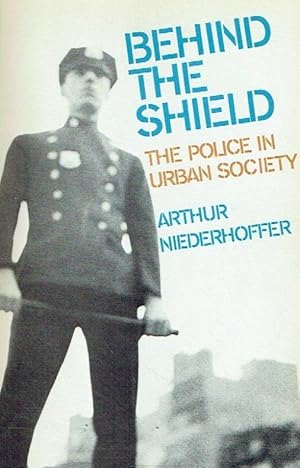 I attended an Arthur Niederhoffer awards dinner at John Jay the college he co-founded that now has 18,000 students versus the 15 it started with. Immigration restrictions, evil and biased activities figured in every one's talk. And there was raucous applauds when someone demurred about some fine police action against perps that he was forced to take on Nov. 9 as there was for the new President who was a Chief of Attorney General Lynch's justice department who is even more compassionate than the Cattle trader.
Every person speaking made a point of their dismay, anomie about the recent Elect outcome. Every day one meets or hears about hundreds with similar feelings and beliefs. No where are these feelings more pronounced one would surmise than in our own Board of Governors who are meeting today.
No matter how hard they tried to do him in before hand with their Hot Markets stance and their certainty of 10 hikes after, their emphasis on the crazily flawed Cape Model of the Yale Nobelist, the market, the wealth keeps gong up. I say they pull out all the stops to give him a well deserved drubbing today.
Comments
Archives
Resources & Links
Search