Jan
12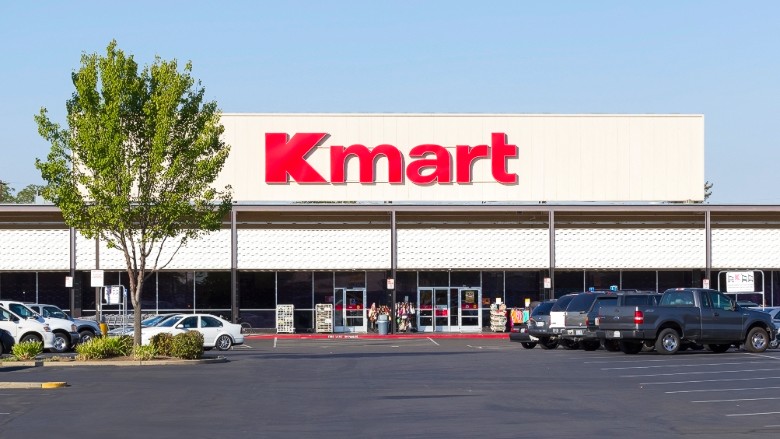 I note K-Mart closing stores. A lady I know recently lost her Manager job at Belks. Belks was bought out recently.
I have some empty rental units. I asked each person why they were moving. The common answer was they could not afford unit.
Also Peoples Bank in my area in March is closing 4 drive through free standing motor banks. Most at the 4 locations losing their jobs.
Comments
Archives
Resources & Links
Search