Jul
11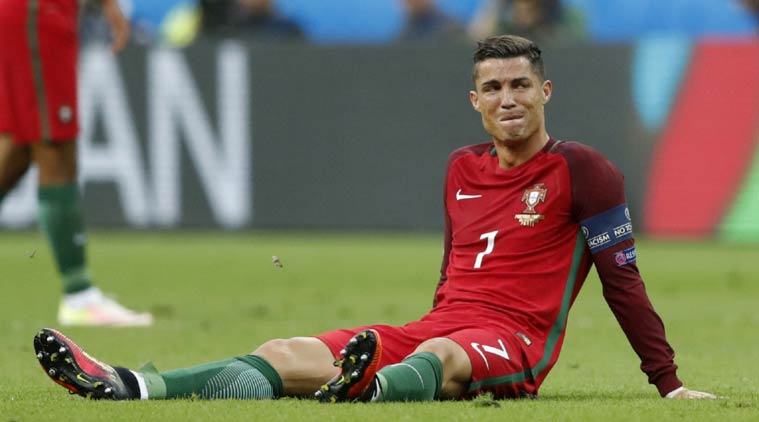 Portugal's strategy in the final reminded me a lot of a method of deception.
They gave France the possession with some space but never really let them create big opportunities while they were getting ready to hit on counter attacks and free kicks.
I thought Ronaldo's injury helped the strategy giving the false sense of security to France.
It was the perfect deception.
Comments
WordPress database error: [Table './dailyspeculations_com_@002d_dailywordpress/wp_comments' is marked as crashed and last (automatic?) repair failed]
SELECT * FROM wp_comments WHERE comment_post_ID = '11165' AND comment_approved = '1' ORDER BY comment_date
Archives
Resources & Links
Search