Nov
3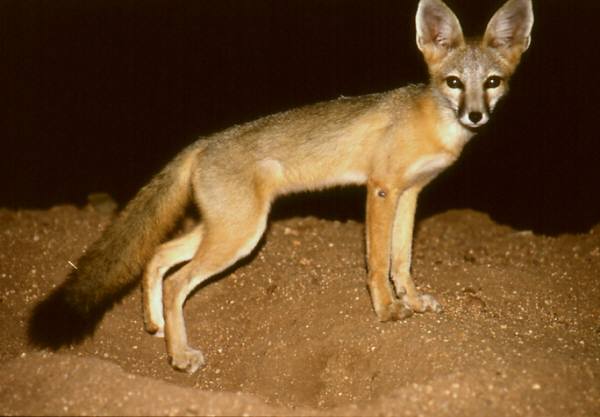 Kit foxes wear black masks on silver fir, that made them stand out on Halloween.
I had just walked six hours and lost my way, stumbling in circles.
I sat hard on the desert floor to gather my wits, and threw my feet to the stars.
In a minute, the first black mast appeared and nudged my boots once, then twice, to the west.
In another minute, the second fox grabbed my right index finger in its mouth, and began tugging me in the same direction toward camp.
I followed them a half-mile to my camp, and we shared supper.
Comments
WordPress database error: [Table './dailyspeculations_com_@002d_dailywordpress/wp_comments' is marked as crashed and last (automatic?) repair failed]
SELECT * FROM wp_comments WHERE comment_post_ID = '10733' AND comment_approved = '1' ORDER BY comment_date
Archives
Resources & Links
Search