Aug
16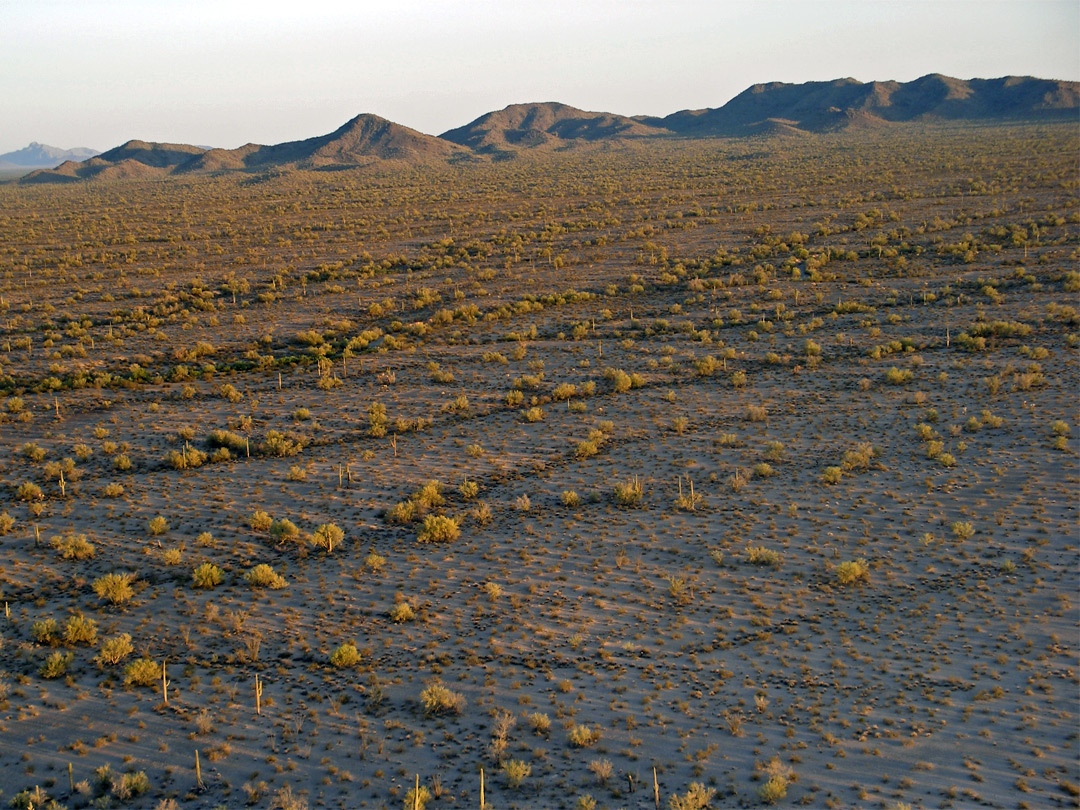 Today I hiked in the Sonoran desert sand for four waterless hours at 120F in dry air east of the Salton Sea with ten pound ankle weights around each foot.
I became overheated and dizzily jumped into a canal to revel in the cool blast. The forgotten ankle weights dragged me to the bottom as my life flashed before me. There were stabbings, illnesses, freight escapes, and lost times in the wilderness in a series that convinced me that the mind remembers quicker than awareness perceives.
I couldn't crawl up the steep canal sides, and so powerfully frog kicked a minute to a rope for bathers, and pulled myself out to live another day.
Comments
WordPress database error: [Table './dailyspeculations_com_@002d_dailywordpress/wp_comments' is marked as crashed and last (automatic?) repair failed]
SELECT * FROM wp_comments WHERE comment_post_ID = '10572' AND comment_approved = '1' ORDER BY comment_date
Archives
Resources & Links
Search