Jun
29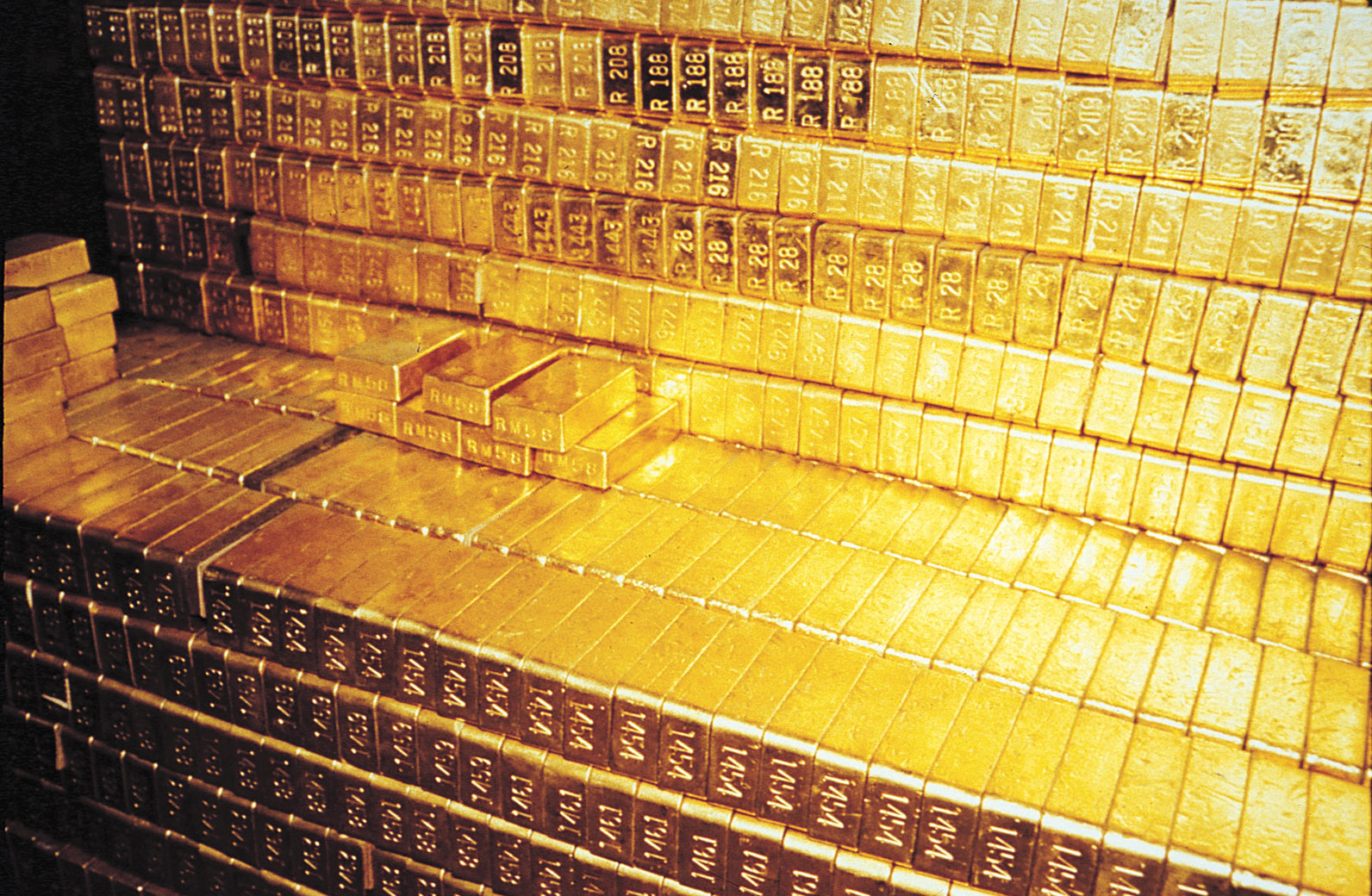 I just computed the compound annual return of my IRA for the last six years, which is the period over which I have had it. I made what might be an interesting finding. Perhaps it is just chance, but I doubt it. When I stopped reading libertarian blogs about half-way through the period (3 years ago), my returns from that point forward increased by about 10% yr vs. the average of the prior three years. I was definitely not buying the regular staple of small cap, money losing miners headed towards zero that libertarian sites tend to recommend, but I do think it colored my perceptions in a negative way.
anonymous writes:
Do libertarian blogs really recommend microcap miners? That sounds like more of a goldbug site. Just want to make sure us libertarian kooks aren't being lumped in unfairly with the goldbugs.
Ed Stewart comments:
There is a lot of overlap, at least on certain sites.
Comments
WordPress database error: [Table './dailyspeculations_com_@002d_dailywordpress/wp_comments' is marked as crashed and last (automatic?) repair failed]
SELECT * FROM wp_comments WHERE comment_post_ID = '10439' AND comment_approved = '1' ORDER BY comment_date
Archives
Resources & Links
Search