Jun
25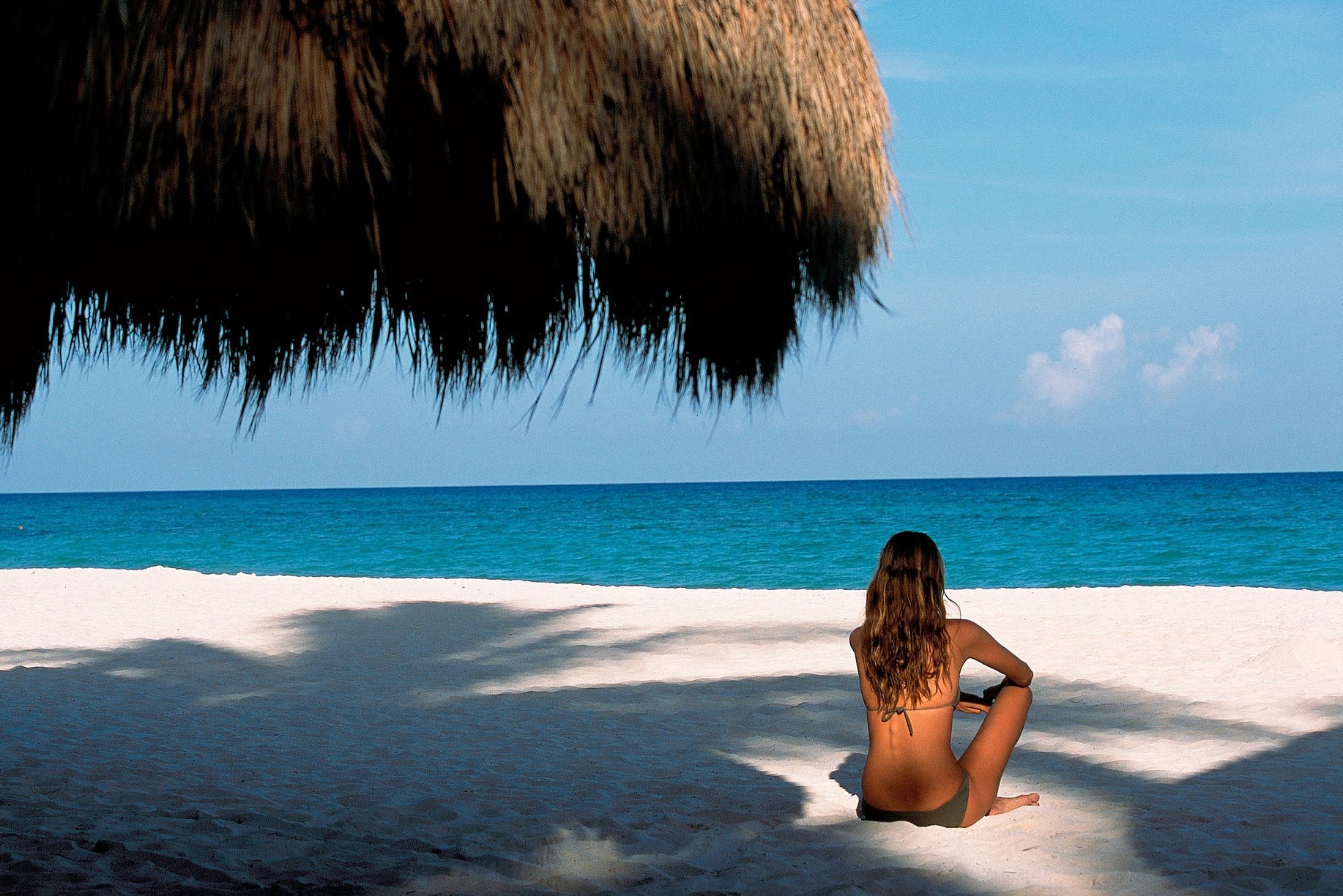 Will someone explain to me why news of Greece no deal is bullish for bonds, i.e what it has to do with the long term rate of inflation? And why news of a deal is bearish for bonds? Also while at it, why no deal is bearish for stocks and deal is bullish?
John Floyd writes:
A market pundit might say (not a personal explanation): "if there is no deal in Greece that is bad for Europe and the ECB will have to do more QE and buy European bonds to get confidence up, growth up, and inflation up, that would be bearish for the Euro, the uncertainty around no deal is bad for stocks in the short term." On the next contradictory headline you can expect the mirror image response.
Alston Mabry writes:
From the cheap seats: no deal for Greece, or even Grexit, means a mini-catastrophe, where lots of players will be looking to get out of certain positions and move to safety until the smoke clears and we find out if a Greek exit actually raises the possibility of Portugal or Spain leaving, too. So in this case, Treasuries = safety.
John Floyd writes:
As I sit and watch the headlines on Greece I can't help but recall similar headlines and market reactions prior to the Russian default on August 17, 1998. Hopefully I have learned at least one thing since then. While not financially ruinous, and actually profitable in many ways, it was amongst other things a tiresome and loathsome experience getting up at 1 a.m. NY time to watch the latest headlines and developments.
The first lesson would be to attempt to recognize an untenable position from a macro economic and geopolitical standpoint in the medium to long term. A corollary is to not position investments with the thesis that an untenable position will be resolved in the short term and provide profits.
The wolf of the markets will at some point overpower such a short term view. The PIGS in the periphery perhaps might have their houses and building materials tested further. The wolf will have to be careful though as the cauldron waits in a house and may try and stymy speculative avenues.
Jeff Rollert writes:
In a "normal" world, a large debtor defaulting forces participants via systematic transmission to add Treasuries/AAA bonds to portfolios to return to the prior risk/reward or VAR state for a window of time until asset recovery levels become apparent.
Comments
Archives
Resources & Links
Search