Jun
16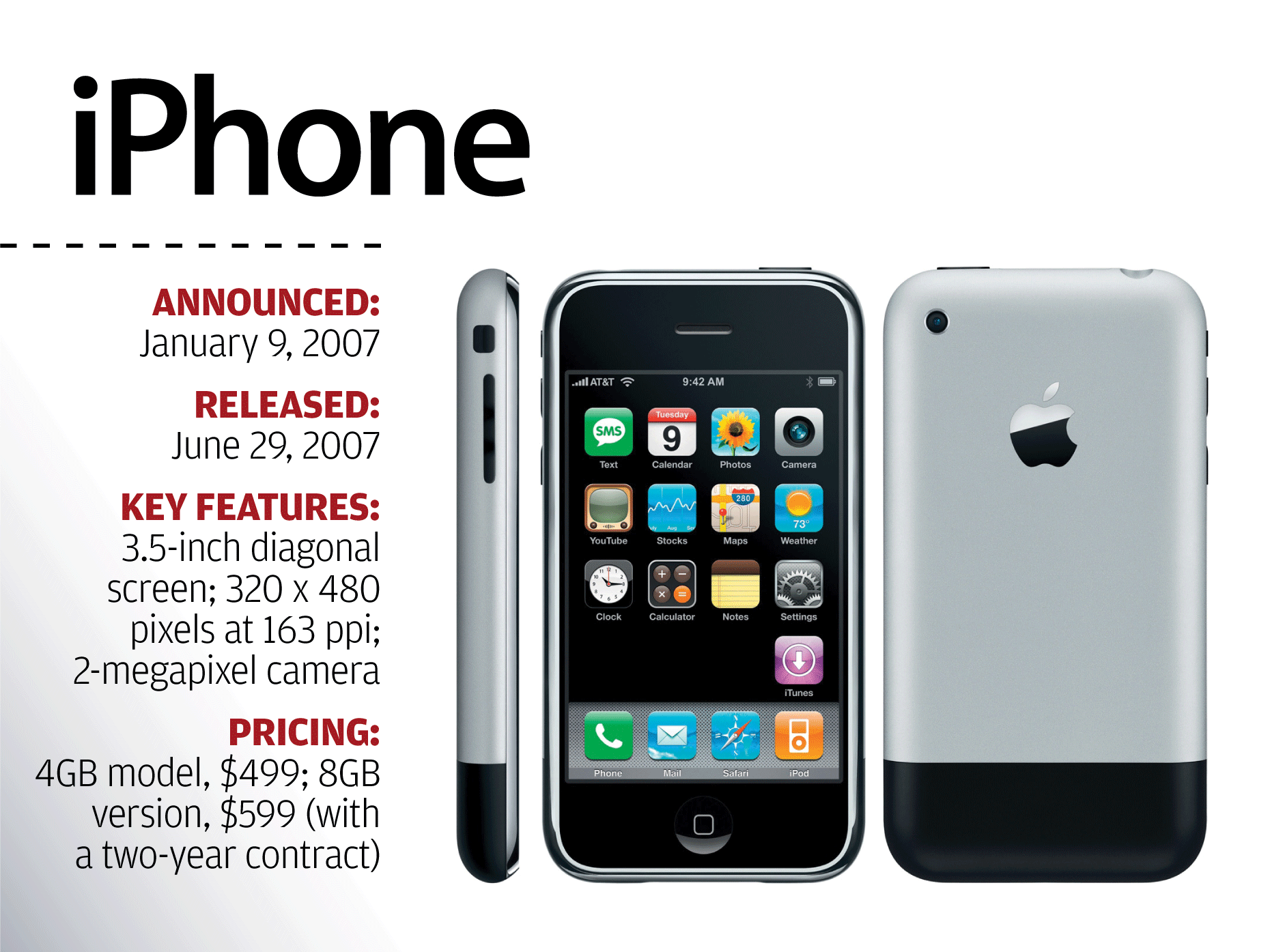 Every kid in college in Mumbai, who is either paying for fees by loan or by leaning on parents, has an iPhone on hand.
Has the 'me too' club become full or are there more pockets for Apple Inc. to keep taking out more dollars from still?
The phone heats up. Accessories pucker. You can't upgrade the memory. There is more loss per phone per dollar in Apple than Android etc. etc.
In 2009, if you didn't have a blackberry or two you were not good enough. In 2014 if a college kid doesnt have an iphone he is not good enough.
What is the thing for 2019? I want to buy the stock of the company that would put a 'me too' in the hands of every college kid in Mumbai in 2019, by next year.
Comments
Archives
Resources & Links
Search