May
11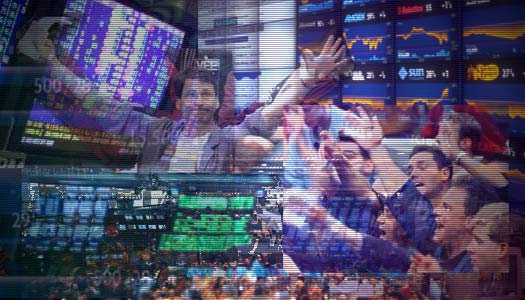 A commodity trader is never happy. "Do you know what happened in Australia over night? What a gyp. It opens up 20 big points, ran the stops and then backpedaled and went as much down the other way running those stops. Margin calls abounded and they had just increased intraday by 100% without notice so everyone was hosed. To add insult, commissions are 50 a contract a 5000 item both ways".
"Did you get caught?" I asked.
"No, I don't trade Australia at all".
There goes a true commodity trader, I said as he caught his train. The market is either too fast, too slow, too opaque, too illiquid, too crowded, too controlled by insiders, too far away from value, too random, too heavily arbitraged.
Comments
WordPress database error: [Table './dailyspeculations_com_@002d_dailywordpress/wp_comments' is marked as crashed and last (automatic?) repair failed]
SELECT * FROM wp_comments WHERE comment_post_ID = '10285' AND comment_approved = '1' ORDER BY comment_date
Archives
Resources & Links
Search