Mar
26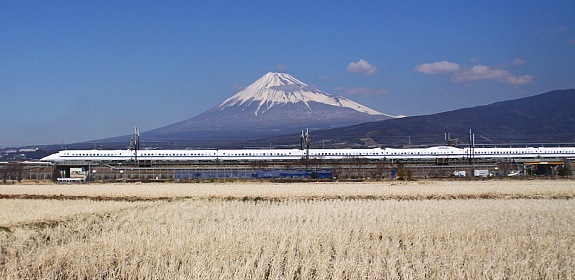 One comes back from a trip to Japan with yet another mumbo concept to inspire fear. This one is that 26 days have gone by without the market showing 2 rises in a row. Indeed the last time the S&P 500 went up 2 days in a row was 2 17 when it moved 2076 on 2 12 to 2086 on 2 13 to 2088 on 2 17. This supposedly is bearish showing that the market can't put a sustained rise together. The song "Let's Misbehave" comes to mind. But does it ever occur to anyone to test it? That's what we're here for. "Er, have you tested that" is the motto of some parts of the spec list. Indeed there have been 6 occasions since 2007 when the market went 25 or more days without two consecutive rises. And indeed 5 of 6 of them were up an average of 2%, three days later.
Much more important, the stock bond ratio at 2053 to 164. or 12.45 is at a big, 28 day minimum and what are the alternatives to stocks, for investors, centrals, and pension. Same holds true for Japan and I predicted a new high there 3 to 5 years from now.
One notes the advanced computer technology in all of Japan and one was particularly pleased to buy two tickets on the bullet train to Kobe. And there were 50 sets of 3 seats on the car. The computer left only one vacancy and it was next to us two Gaijin . It was good to see that the computer is programmed to espouse Japanese values. And good to be back.
Just for fun a music video: Let's misbehave .
Anatoly Veltman replies:
The video trumps the test, by far. I thoroughly enjoyed the flick; but the test idea - not nearly as much. The moment I saw 2086 to 2088, I immediately thought to myself: this can't be serious. I've always questioned the idea of day's + or -, which at the same time didn't differentiate between a substantial and a randomly minuscule. So test results and expectations would differ if some day's delta was -2.00 as opposed to +2.00 with the subject value of 2,086.00? Something tells me the idea should be refined before a test. Great to have u back.
Comments
WordPress database error: [Table './dailyspeculations_com_@002d_dailywordpress/wp_comments' is marked as crashed and last (automatic?) repair failed]
SELECT * FROM wp_comments WHERE comment_post_ID = '10151' AND comment_approved = '1' ORDER BY comment_date
Archives
Resources & Links
Search