Mar
12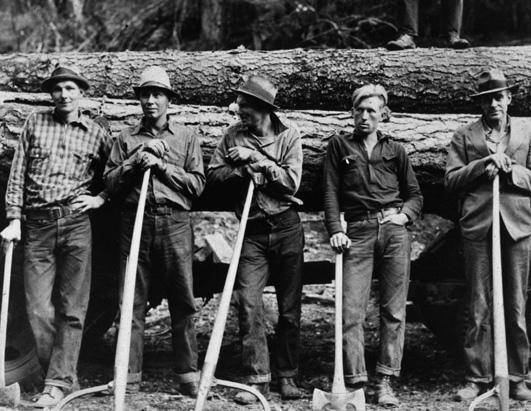 In the 19th and early 20th century the arguments against the gold standard were these:
1. It was barbarous to have the unit of account be determined by the luck, brains, sweat and the money to pay for it that gold mining required
2. Only the rich and the clever would have access to gold
It is difficult to see the difference between Bitcoin and gold mining. The BitCoin miners are clearly putting as much luck, brains, sweat and money into their work as anyone who worked the Comstock. (One notes that the actual costs - electricity - are not being paid in Bitcoins themselves but in the national money that the miners exchange for their production.) If they are not yet rich, they are certainly clever.
In the 19th and 20th century and this century the arguments for a managed currency have been the same: it will have a stable value because it will be supervised by the government.
The mine manager explains away Bitcoins' price fluctuations by the fact that the currency is in "an early stage of development"; he is as confident as any central banker that, when the Chinese government gives the currency its official blessing, it will have a "stable value".
What is fascinating to those of us in the bleachers is how successfully "stability" became the standard of monetary virtue. Even the current defenders of the gold standard believe that its primary justification is the promise of "stable value".
Nothing in the experience of work and saving even hints at the possibility that prices will be stable. And, when the Marxists get their way and the capitalists disappear, the rations fluctuate in the same way the prices once did.
Peel and Grant both knew that there was one reason only that money should be a defined weight and fineness of gold. In the world of promises the clever will always lead; but, with gold as money, the clever have to meet the simple demands of the ignorant if payment in cash. With coin, even the stupid who had teeth could determine whether or not the promise to pay had been met in full. No one, rich and poor, clever and stupid, could hope to escape the fluctuations of the market - except, of course, the people who had a guaranteed government salary and, as the government, could assure that those payments were stable in value.
Comments
Archives
Resources & Links
Search